"People just like you and me who have a dream, and are making it happen."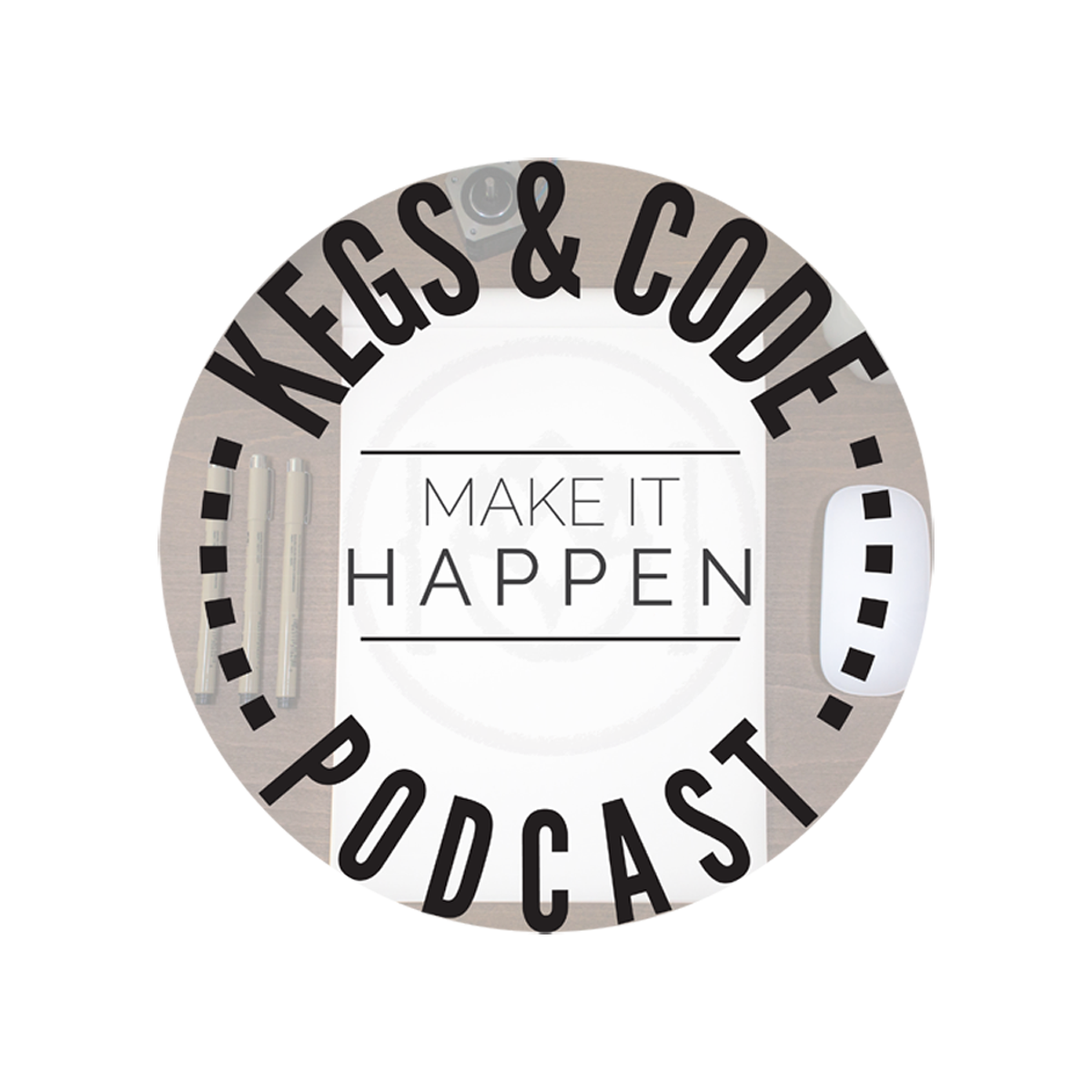 You are here for a reason. Maybe you feel stuck with your idea, maybe you feel like you don't belong, maybe you know something needs to change but you don't know what.
This is what the Kegs & Code podcast is all about.
Subscribe to get the latest episodes and subscriber's only bonuses.
Welcome to the community